Glasses

for kids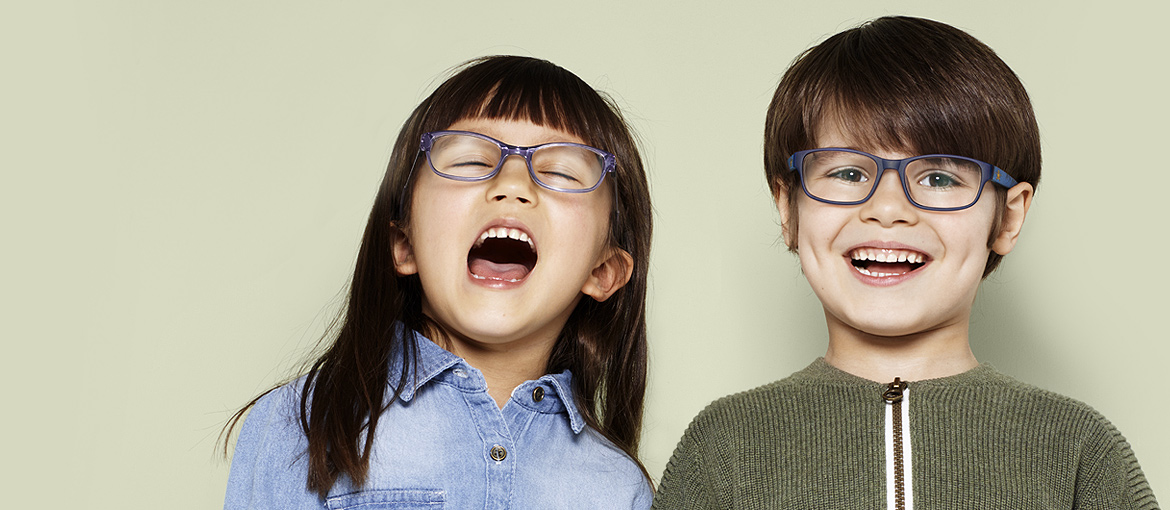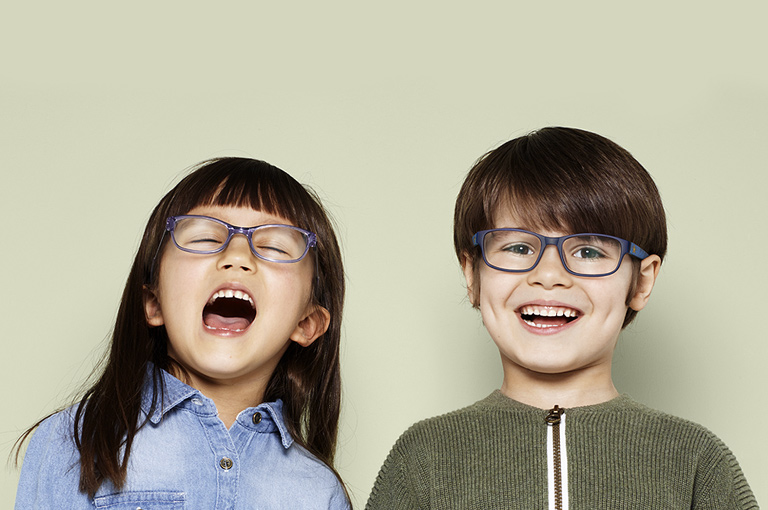 Our children's ranges are specially made with kids in mind, featuring designs from trusted, popular brands. Browse all the styles here and find out about our fantastic offers.
Little rays
of sunshine
Children under 16 are at a higher risk of suffering UV damage to their eyes than adults. Yet while many parents are quick to reach for their own sunglasses on a sunny day, it often doesn't occur to them to enforce the same level of protection for their children.
At Specsavers, we are passionate about children's eyesight. That's why all our kids' glasses include single-vision lenses and a UV filter, to protect their eyes against long-lasting sun damage while playing outdoors. And if you make use of our Kids' second pair only €24 offer, your second pair can be prescription sunglasses.
View kids' sunglasses
You're not too young
to try contact lenses
There's no minimum age for wearing contact lenses. If a parent or guardian and an optician decide a child is mature enough to use them, they can.
New KidsFit Disney
Our specially designed Disney range for boys and girls with little faces and low bridges.
Kids' UltraClear SuperClean + UV protection
Our UltraClear SuperClean lenses keep your child's eyes happy while using digital screens, helps their glasses stay clean and scratch-free, and provides full UV protection. What's more they're only €30 per pair.