Great outdoors
(and great indoors too) New Widex Unique hearing aids Widex high definition hearing
Widex Unique hearing aids
The new Widex Unique hearing aids use the latest technology to deliver a wider range of purer, cleaner sounds than ever before. Their advanced wind-noise reduction and ability to cleverly detect your listening environment means conversation is clearer, whether you're in a noisy coffee shop or the great outdoors.
What makes Widex Unique so special?
Capture more sound
Widex Unique hearing aids capture a huge range of comfortable, from the highs to the lows, from the loud to the very quiet. No other hearing aid can provide you with such a wide range of comfortable, audible sounds.
Anywhere, anytime
Widex Unique hearing aids cleverly and quickly adapt to any situation you find yourself in. So you can easily separate speech from noise. And enjoy supreme sound in any environment.
Pure, clean sound
Only Unique can reduce unwanted soft sounds and maintain useful soft sounds (such as quiet speech). And when you're outdoors, UNIQUE significantly reduces wind noise, no matter what the conditions.
Widex Unique 110 are €2,295 a pair, Widex Unique 220 are €2,995 a pair, Widex Unique 330 are €3,295 a pair and Widex Unique 440 are €3,695 a pair.
Remember, our hearing prices always include: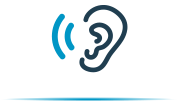 Free hearing test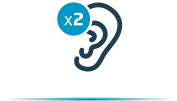 Two digital hearing aids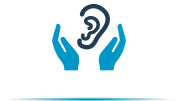 Free aftercare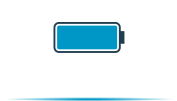 Four years' free batteries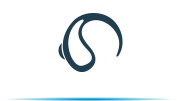 Choice of styles at no extra charge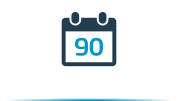 90-day satisfaction period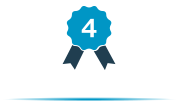 Four year guarantee