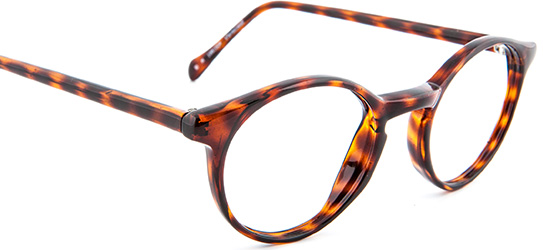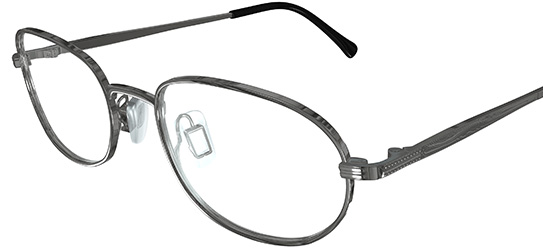 Chay - €29
This classic silver metal frame is another favourite from our value range. The small oval frames flatter medium-sized faces and the slim arms are detailed with a noteworthy pattern. You can also get varifocal lenses with this frame as well.
SKU 24055383
View our full range of men's metal compact frames.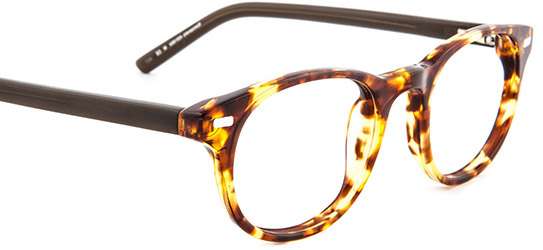 Percival - €129
This honey-coloured tortoiseshell frame is round in shape and retro in style. The metal pins and the plain dark sides add to the vintage sophistication of this frame. This is the perfect frame for trendsetters or style mavericks.
SKU 25389883
View our full range of men's plastic glasses.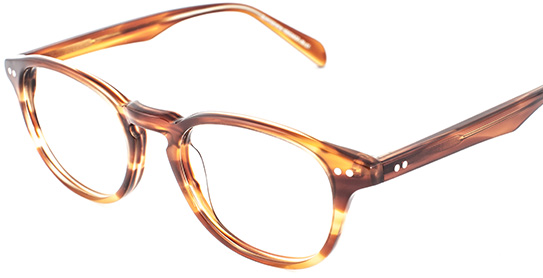 Materials
Our compact glasses are made in a range of materials, including plastic, metal, stainless steel and titanium. If you have a preference for what your frames are made of, search by materials to find the perfect pair.
SKU 25665512

Designer brands
Love designer labels? The compact range includes popular designs from well-known fashion houses like French Connection, FCUK, Tommy Hilfiger and Quiksilver.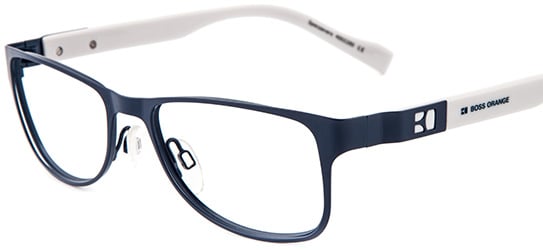 Price
Alternatively, you can refine your search by price if you have a set budget in mind. With stylish compact frames starting from just €29 a pair and designer frames priced from €149 to €199, there's something to suit all tastes and pockets.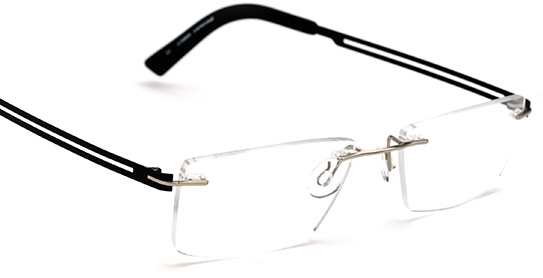 Complementing your best features
When you have a narrower face or smaller head, it is important to find a frame that doesn't swamp your facial features but still reflects your personality and style. Try to choose a frame shape and colour to complement your face shape, complexion, eye and hair colour. Not sure what works for you? Visit our style advice section for useful pointers. Remember, our in-store experts are on hand in your local store to help you find the perfect compact frame.
SKU 25140286